Social Media Hero – Alina Birjuk
Do you know what will happen when passion dates skill? It will result in the never-ending marriage of beautiful art.
This is when your heart tells you to capture everything. This is when you wish to experience your life so vividly it sometimes hurts.
This is when you think of yourself as a moving shadow which follows people and captures everything you see…
…in life and in social media.
And that is the kind of bright soul we are so happy to introduce to you today 🙂 Please meet
social media hero Alina Birjuk
We got in touch with Alina and asked her if she's willing to share a bit of her life and her  "hero actions" in social media with us. She happily agreed.
Who is Alina? 
Alina Birjuk is a visual artist who loves to create visual content and bring creative people together. She thinks that social media is a magical tool to use to bring brands and people closer.
She has been working in social media area for 2 years – mostly creating visuals and managing Instagram accounts.
With no further due, let's dive into our interview.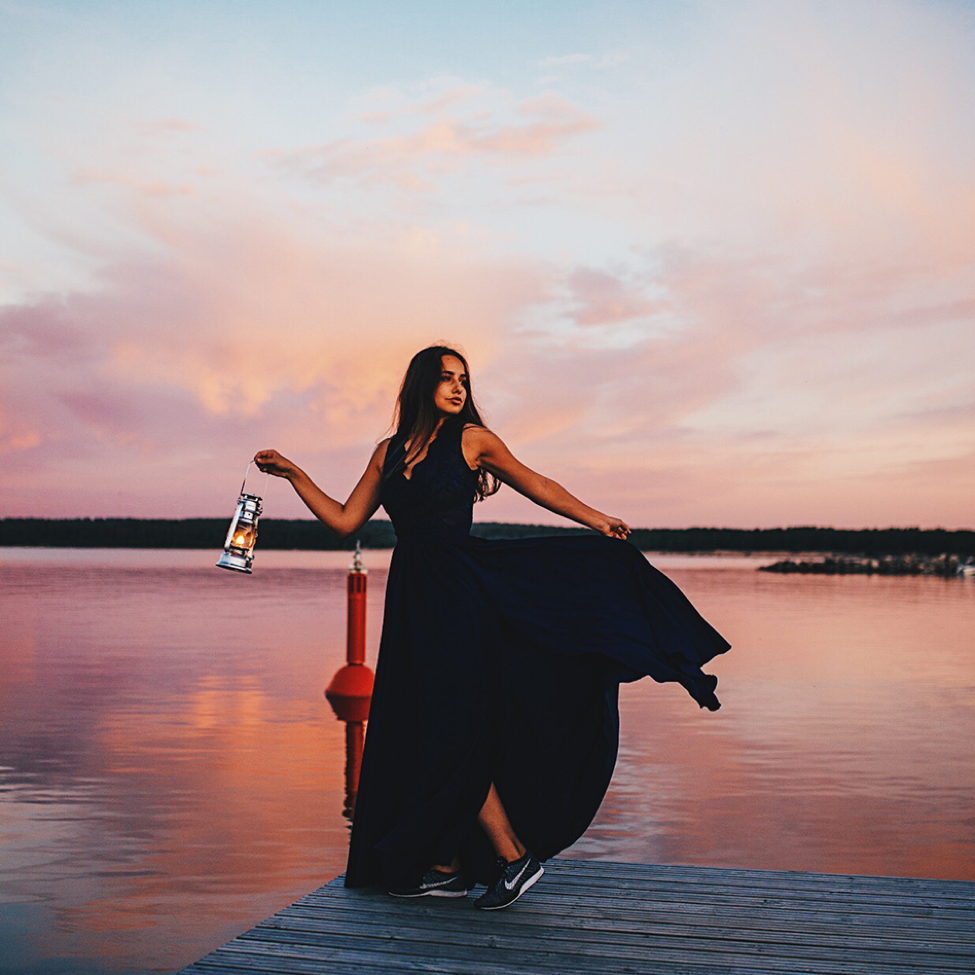 What was your first social media business account you managed?
My first social media account what I managed and created visual content for was @Poisieine Instagram.
It is a local cafe in Pärnu (best wraps in town) where I worked as a waitress for three months as a summer job after gymnasium. I was very curious about Instagram and creating content on social media, so I took over Poisi Eine Instagram and shortly after their Facebook account too.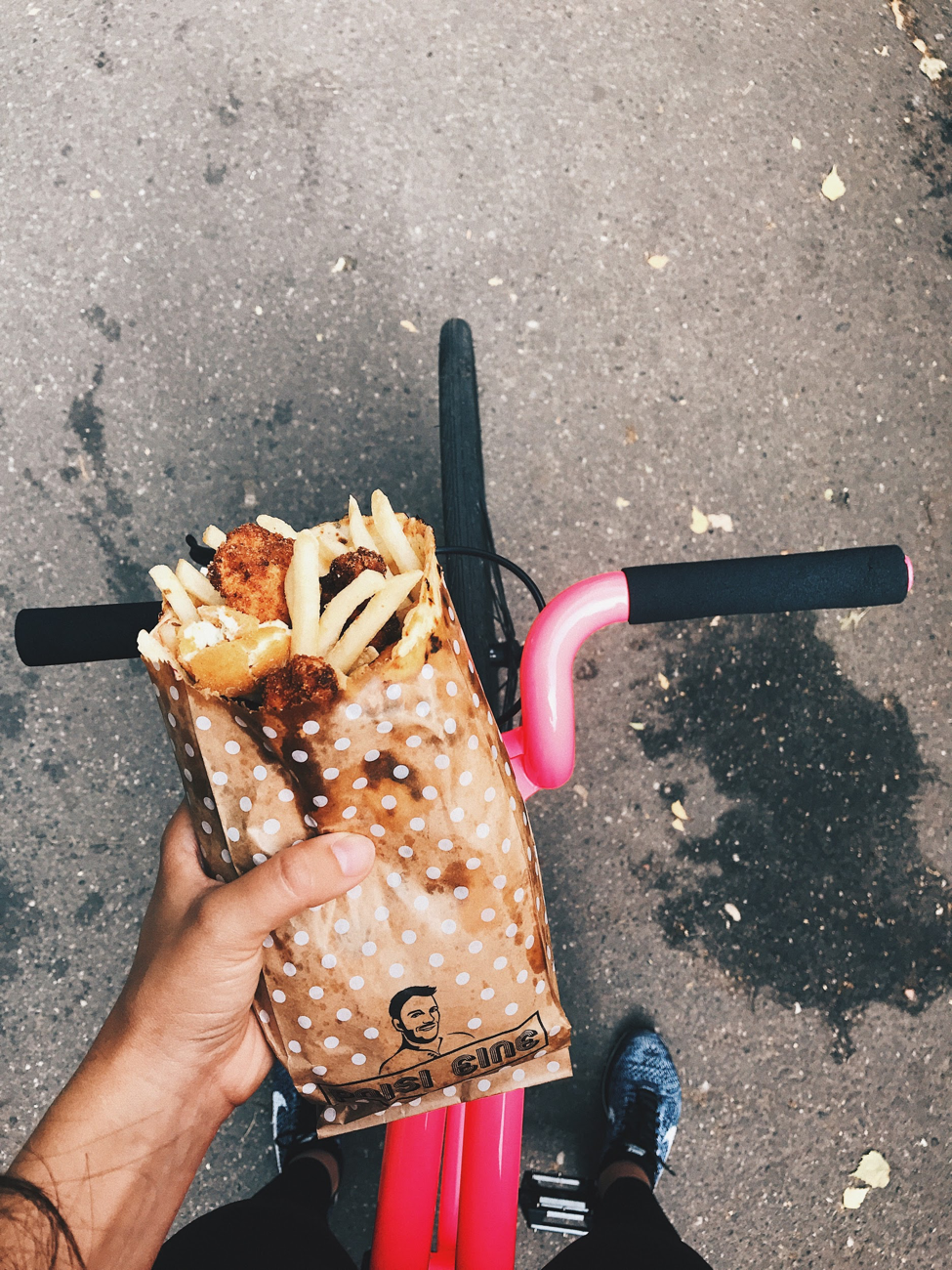 In 90 characters describe social media?
A platform where people and brands can connect easily and very fast with each other. A place where anyone and any brand can communicate and create an imago of themselves.
If you could only use one social media platform, then what would it be?

Instagram for sure! I have met so many cool people, discovered cool brands, great restaurants, found places to travel and so much inspiration. I can't imagine any better platform to share my artwork and discover new artists.

Proudest achievement?
If I would have to choose something then…I think organizing events under the @Tallinnhome brand.
The idea of those events is to connect bloggers, photographers, brands and other social media people and inspire them to collaborate. But I believe there are a lot more to come!
What was the coolest project that you have done or been a part of?
Organizing a #5minutechallenge photography event to prove people and myself that everyone is photogenic and to give people a feeling what is it like to be in front of a camera.
The challenge was to get a great picture of anyone in just 5 minutes. I think people need more photographers in their life, there is so much happening in our lives that should be captured and to have memories to look back on one day! Take a look here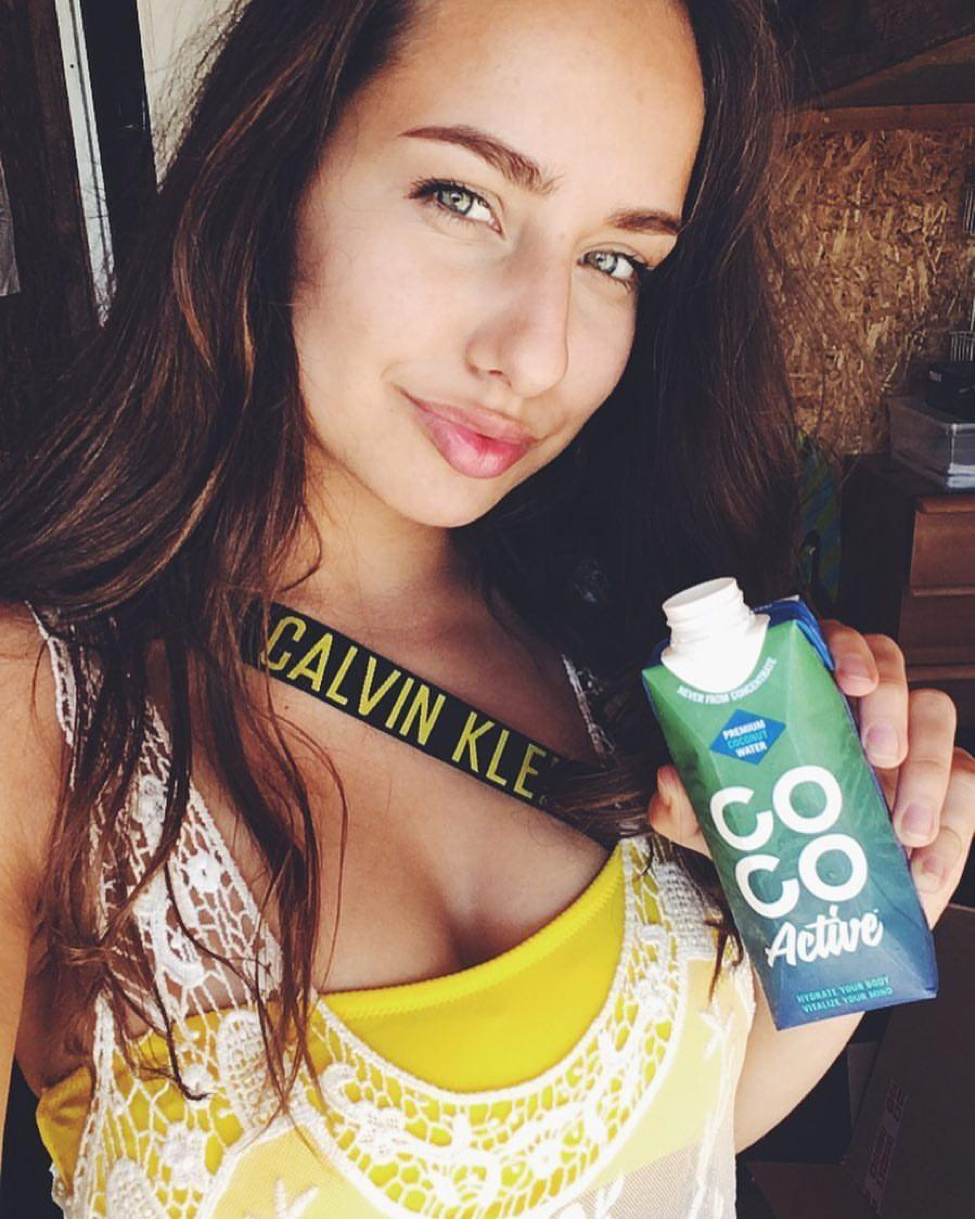 What world class brand would you like to manage in social media?

I would love to manage a famous person's social media – Snapchating and making Instagram stories of everything, being a personal photographer and create visual content or if I could choose only a brand then it would be Joe and the juice!
If you don't have internet and electricity for a longer period, what would you do?

I would read a lot of books, cook, go for a walk, paint, draw, get out of the city. Everything I do anyways, but sometimes I forget to do it more! – Electricity just keeps us more in our comfort zone, maybe!? Or it's just social media…
Is internet ruled by cats?
The Internet is ruled by skinny bit*hes.
Who is your role model and why?
My role models are people, friends, and brands who I follow on Instagram. People who have the courage to be themselves. They inspire me with their everyday life, capturing and creating content.
It's so easy to become a visual artist (basically everyone who has Instagram) nowadays and share your life moments with others. It's like having a 24h access live internet exhibition of your life which never ends.
I also follow Casey Neistat, Sonya Esman, and Pewdiepie – Because they are who they are and they inspire you to go for your dreams and do what you love to do!
They remind me that you can be anything and anyone in life, you just have to know what you want!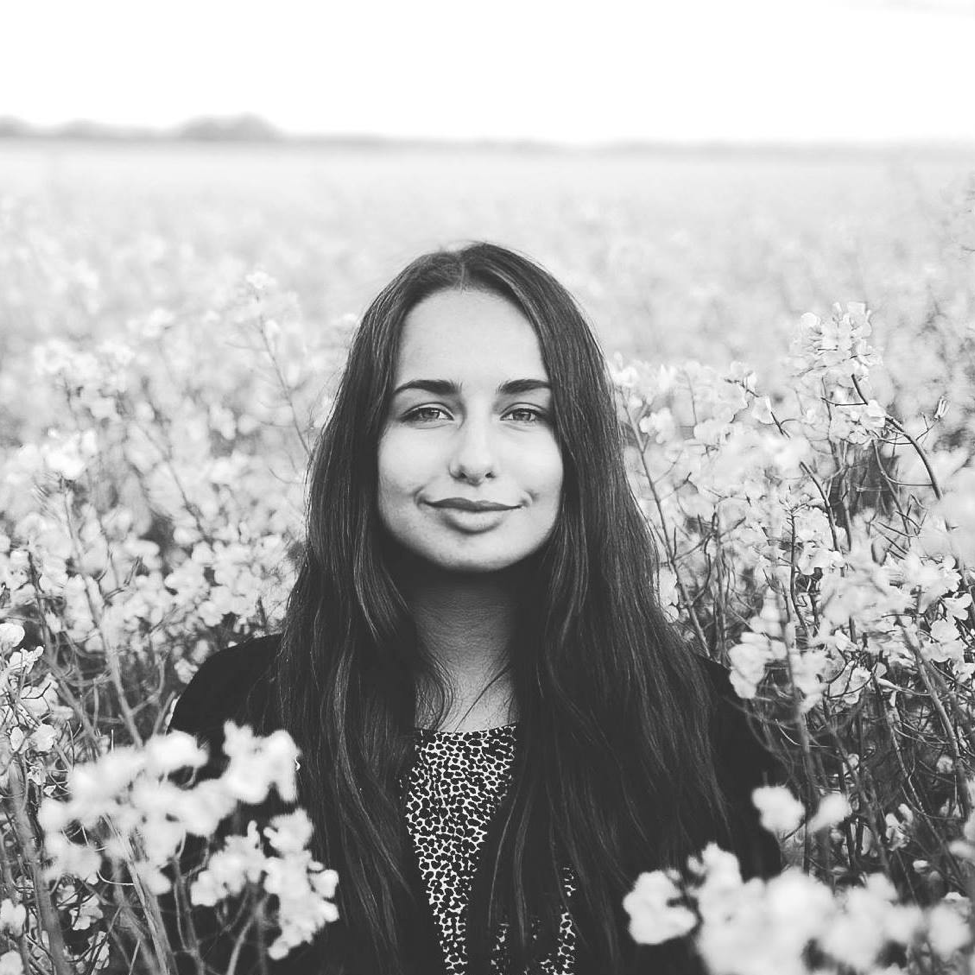 If you could be a superhero, who would you be and why?

*I just googled all the names of superheroes*. But I think that Super(social media)woman. I would love to save lives.
What is the biggest mistake you have seen on social media?
Trying to be normal and afraid to do something totally different. I think there is no wrong way to do social media, even if you make a mistake, it can be in the heat of a moment but it's easy to solve it and people forget it anyways.
In the USA they say, there is no bad advertisement, any kind of a promo is a successful promo – no matter bad or good, it's important to stay in the spotlight and to make people talk about you.
Because eventually people forget it, but they will remember that they have heard or seen this brand somewhere and there is always a way to turn bad spotlight into something great.
What is the first step to becoming a social media hero?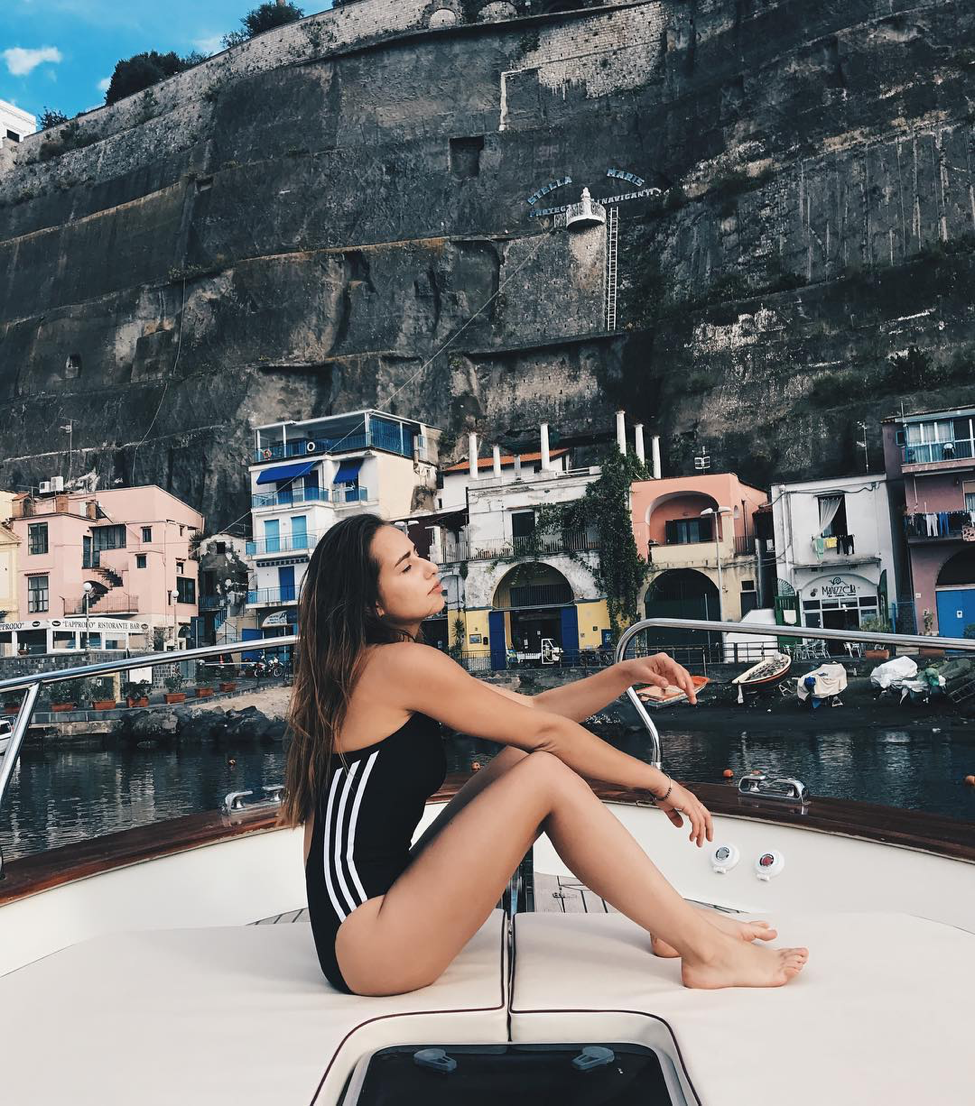 You have to love social media from your heart – people, visual creations, brands – everything what and who is on this platform. Love sharing, making content, being on your phone 24/7.
I think that truly following your heart brings you always success in any aspect of your life. But social media is not for everyone!
And if you don't feel like you love social media and producing content then just need to hire someone like me! Or if you really want to learn it, find a mentor and your mentor might even be your daughter!
What are your suggestions for a beginner social media manager?

1) First of all to start making content and learn to communicate with others on your personal Instagram account.
2) To follow inspiring and great examples of social media brands & people.
3) Try to keep your own style. Not to be afraid to experiment with social media and stand out with your content from others.
Add a video/picture below to describe a social media hero.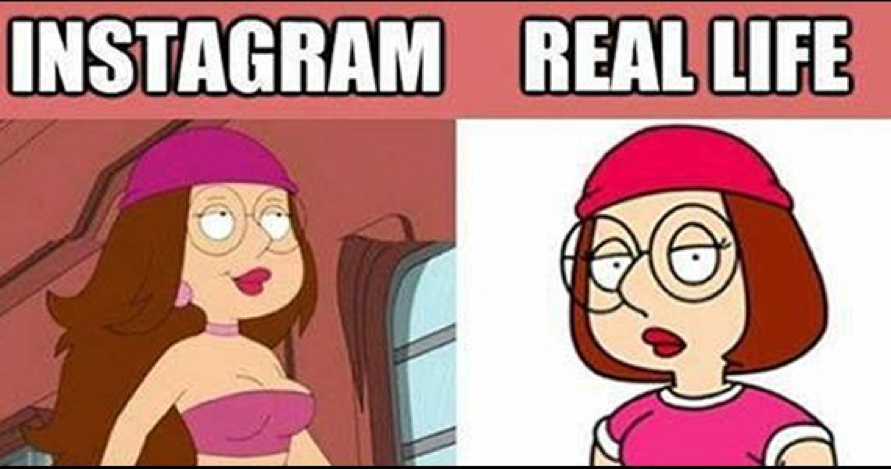 What is the best way to connect with you?
Homepage: www.alinabirjuk.com
Instagram: www.instagram.com/alinabirjuk
From 7Blaze we want to say a Big Warm Thank You to Alina 🙂
If you enjoyed the time here with Alina then, please
click the share buttons on the left and
share this post with friends!
---
You might also like our other Social Media Hero interviews here
Jäta kommentaar...